Understand
the Impact of
Climate Change
on Human
Society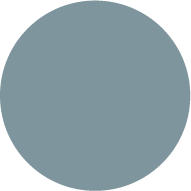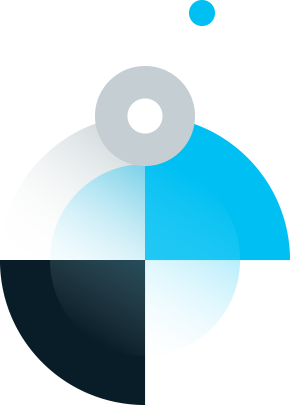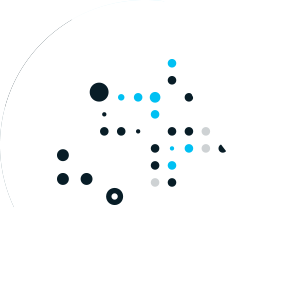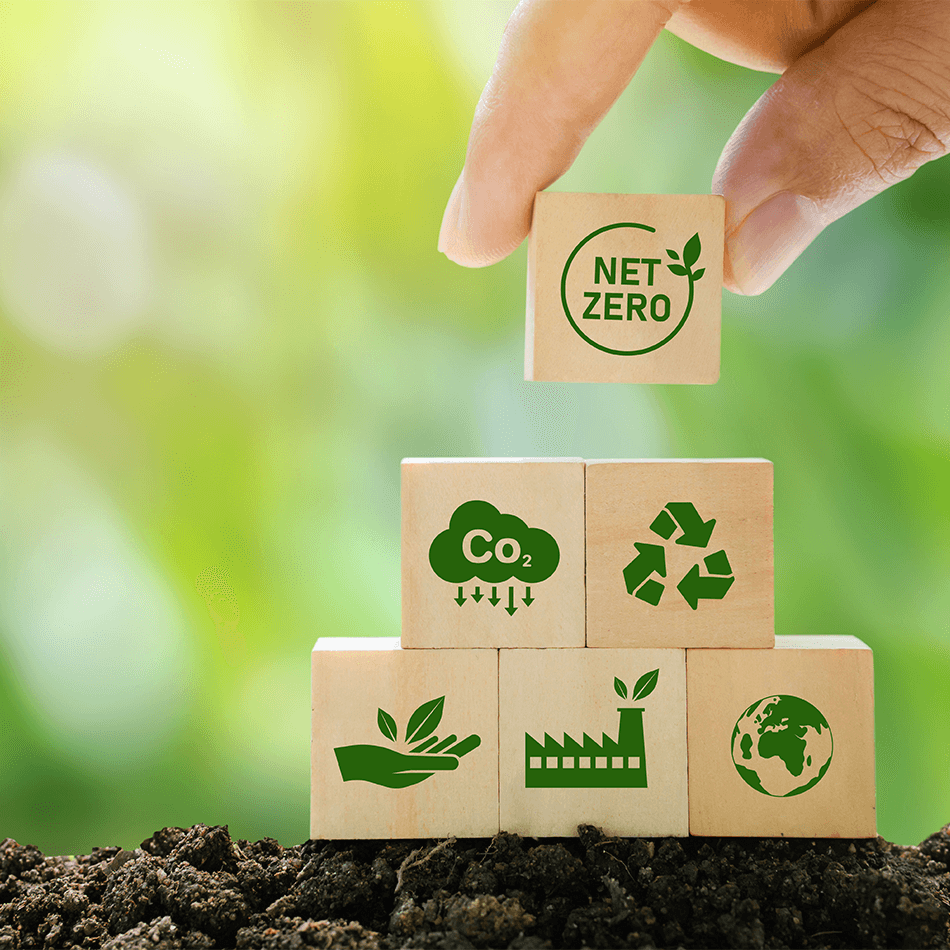 Scroll down to read more
Our new social and policy of climate change MA program focuses on the social, cultural, political, and policy dimensions of climate change to create better tools to understand the impact of this global process on human society.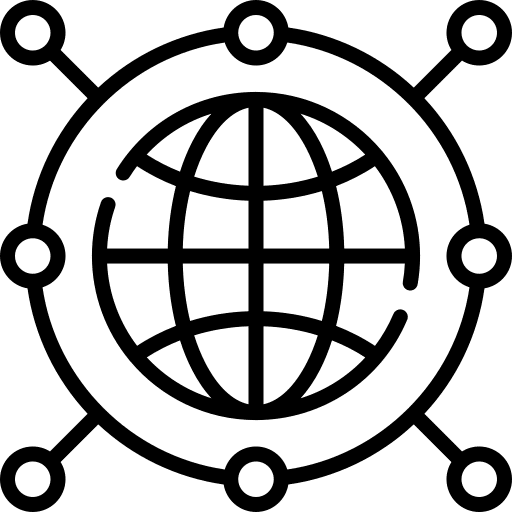 A new approach to climate change
A forward-looking, innovative approach to climate research and education.

Inter-disciplinary studies
Incorporating lecturers and mentors from Anthropology, Sociology, Geophysics, Law, Public Policy, Political Ecology, Development studies, Urban studies, and more.
Hands-on experience
Get Hands-on experience with government, industry, and civil society organizations in Israel and beyond.
Program Video & Highlights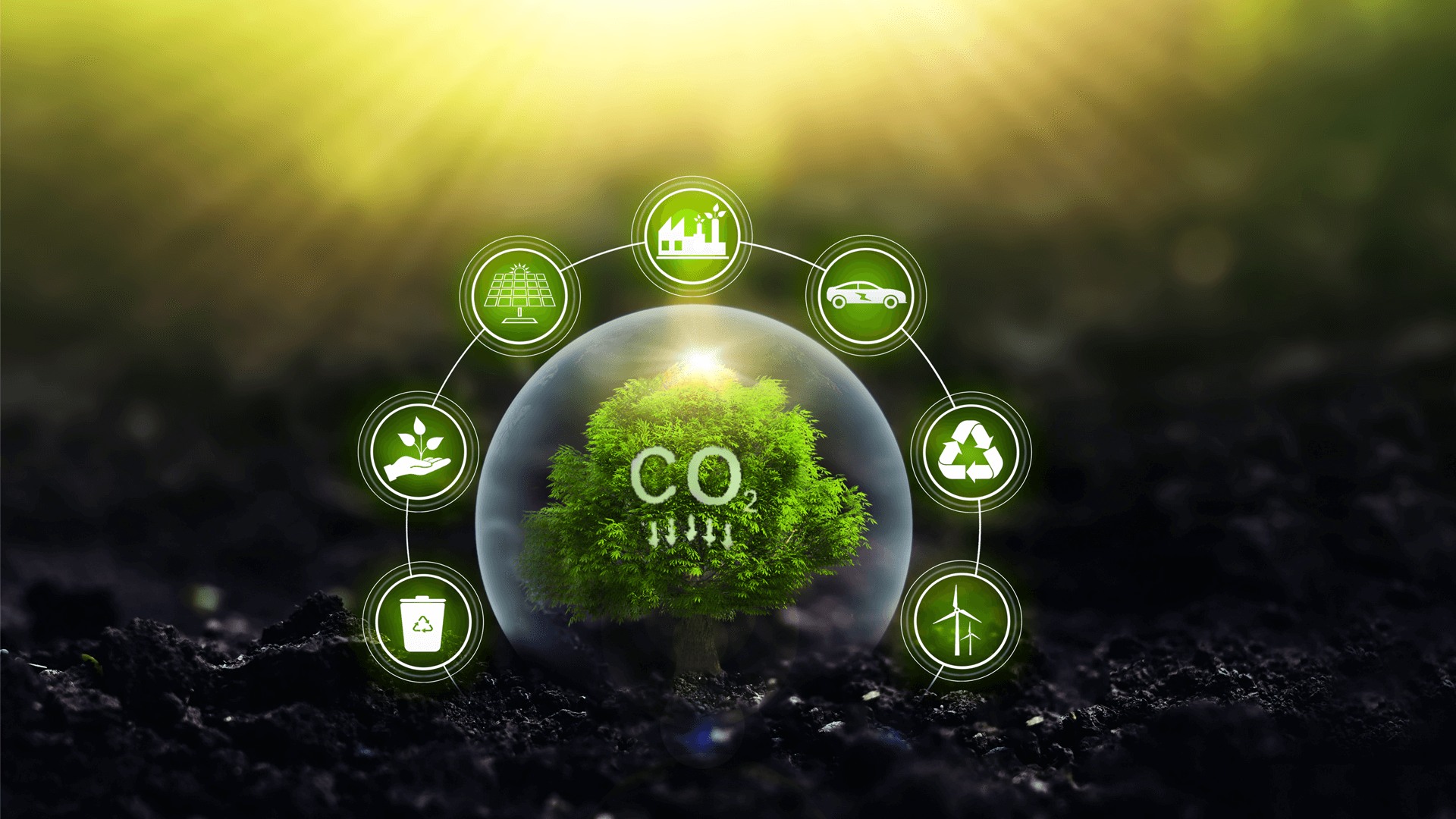 Tuition $11,300
Program Length 3 semesters / 6 semesters (for research program)
Awarded Degree: MA in Social and Policy Aspects of Climate Change
TAU AT A GLANCE
Top 100 Innovation University
Nine Faculties from Art to Zoology
Diverse Campus, 2000+ International students
30,000 Students
3,500 Research Projects a Year