Emergency
& Disaster
Always be Prepared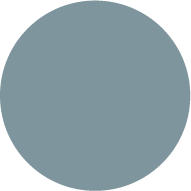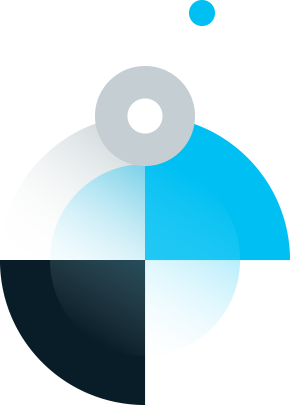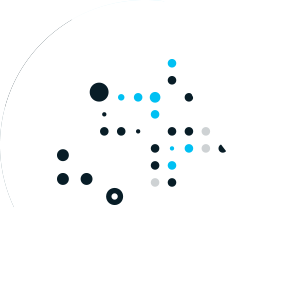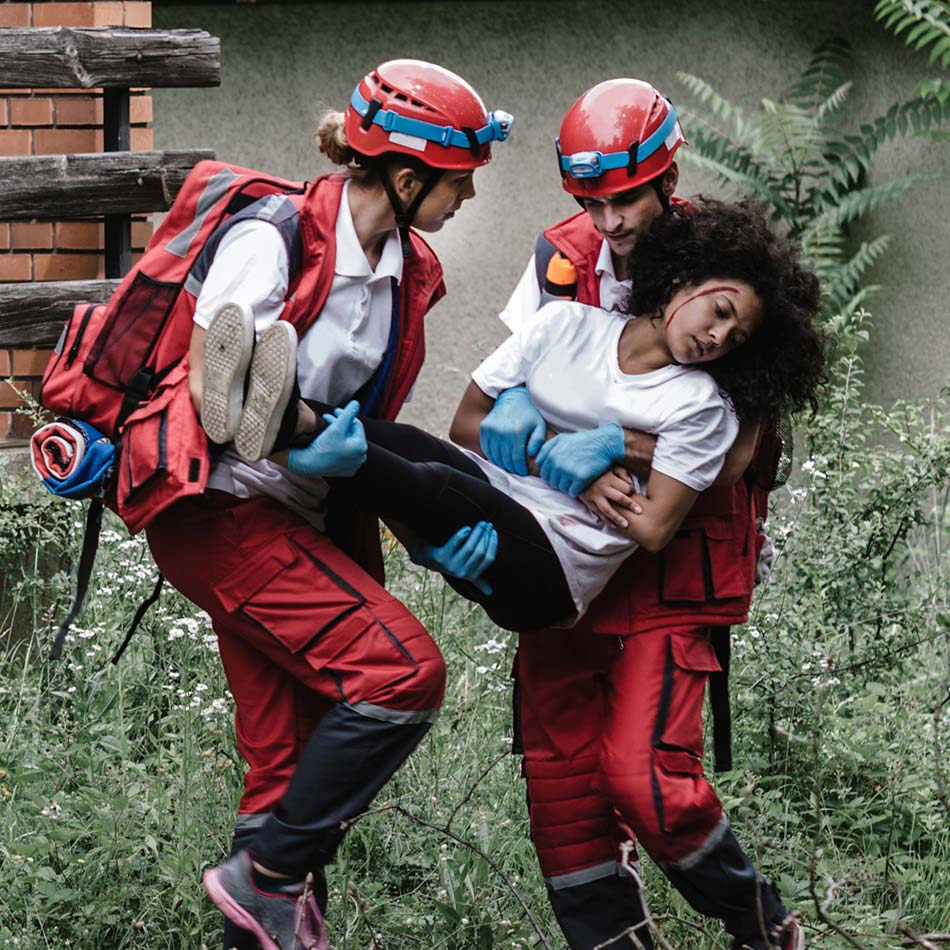 Scroll down to read more
Our International M.DM. Program is the first and only one of its kind offered in Israel. You'll learn the skills and practical knowledge needed to lead communities to safety in times of emergencies and disaster to protect and make our communities more prepared and resilient in these ever-challenging times.
WHO Collaborating Center
Learn both the theoretical and practical aspects to effectively manage emergencies - and their consequences

Internship & Customized Electives
Develop your professional networks and future career opportunities with customized learning at your disposal
Multidisciplinary Curriculum
Get to grips with Disaster Management, Emergency Medicine, and Crisis Communication
Program Video & Highlights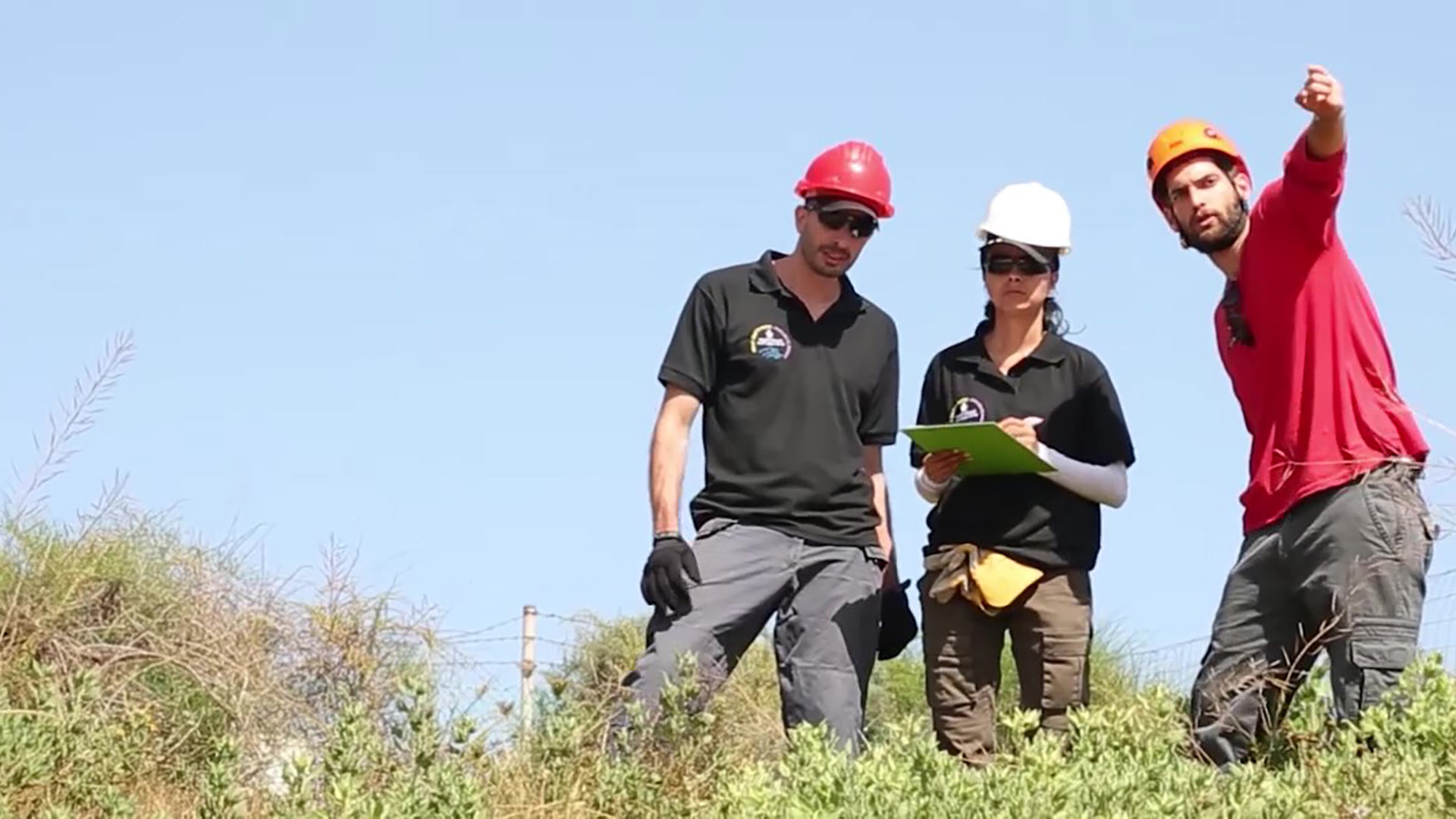 One-Year Graduate Program
Always Be Prepared – Learn Emergency Preparedness and Management
Optional Thesis
GRADUATE TESTIMONIALS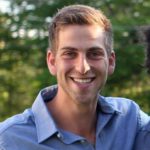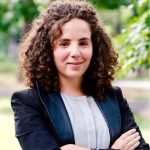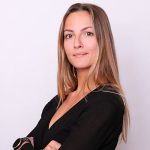 Zachary Novack, Canada
This degree seamlessly integrated theory and practice. Unlike other public health programs, it provides a toolbox of the knowledge and skills for how to respond effectively in times of stress and uncertainty. These tools can be readily applied in the field and transferable as lifelong skills.
Currently working at the Canadian Mental Health Association.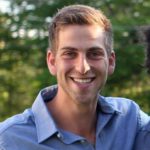 Arielle Kaim, USA
I am beyond words grateful for my time studying with the Tel Aviv University faculty of Emergency Medicine and Disaster Management. During this time, I acquired a myriad of skills and was able to take advantage of incredible opportunities that have brought me to my current roles. Thanks to the mentorship and knowledge provided throughout the program, I became more equipped and resourceful to excel in my professional life.
Currently working as a researcher at the Gertner Institute, Israel National Center for Trauma & Emergency/ Researcher at Tel Aviv University, School of Public Health.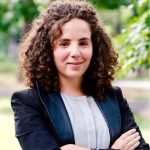 Rebecca Brindza, USA
The Disaster Management program at Tel Aviv University has provided so much more than I could've imagined when I first started in 2017. My classmates, the professors and administrators, the management and public policy courses, and participation in industry emergency drills are the programs special sauce for a transformative educational and hands-on experience.
As a nonprofit professional looking to infuse global health and crisis response into my government and business background, I benefited immensely from the program. program's connections to what is one of the strongest and most adept crisis response and management communities worldwide.
Currently working as the Director of Global Communications at TOM Tikkun Olam Makers.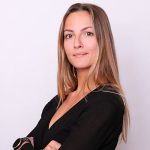 JOIN THE
TAUism MOVEMENT
TAUism is an institutional philosophy TAU believes in: you learn with your head and understand with your feet. Learning happens everywhere and sometimes when you least expect it. Come to Tel Aviv and become a part of the movement by studying at a first-class academic institution: Tel Aviv University International.
Top 10 TAUisms to slide Through
JOIN THE TAUism MOVEMENT
TAUism is an institutional philosophy TAU believes in: you learn with your head and understand with your feet. Learning happens everywhere and sometimes when you least expect it.
We're waiting for you to join the community of thinkers who fuel the globe's innovative growing society. Our community thrives because of how accessible Non-Stop Discovery is at TAU. No matter if you come for a semester or for an entire degree, there are tons of opportunities to become a part of something big and study at a first-class academic institution. Learn from the best and become part of the movement at TAU International.
Top 10 TAUisms to Click Through
Learn with your head,
Understand with your feet
#1
The best way to study a multicultural society
is to live in one
#2
Be ready with your elevator pitch
you'll never know who you'll meet on campus
#3
If you want to learn the best marketing strategies,
go to the local market
#4
Reading about the startup nation?
Write your own chapter
#5
Study literature in the place that
inspired the best seller of all time
#6
You can't resolve a conflict until
you witness one
#7
At TAU, there's always room for more questions.
And 400 labs to find the answers
#8
Be prepared for the unexpected
#9
Ready to impact the environment?
Start by changing yours
#10
TAU AT A GLANCE
Top 100 Innovation University
Nine Faculties from Art to Zoology
Diverse Campus, 2000+ International students
30,000 Students
3,500 Research Projects a Year