Security & Diplomacy
Study Where it
All Happens.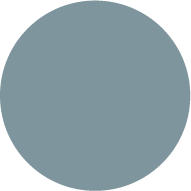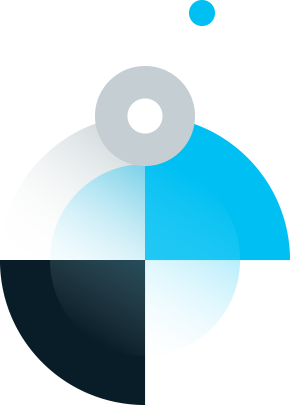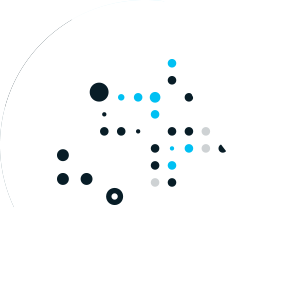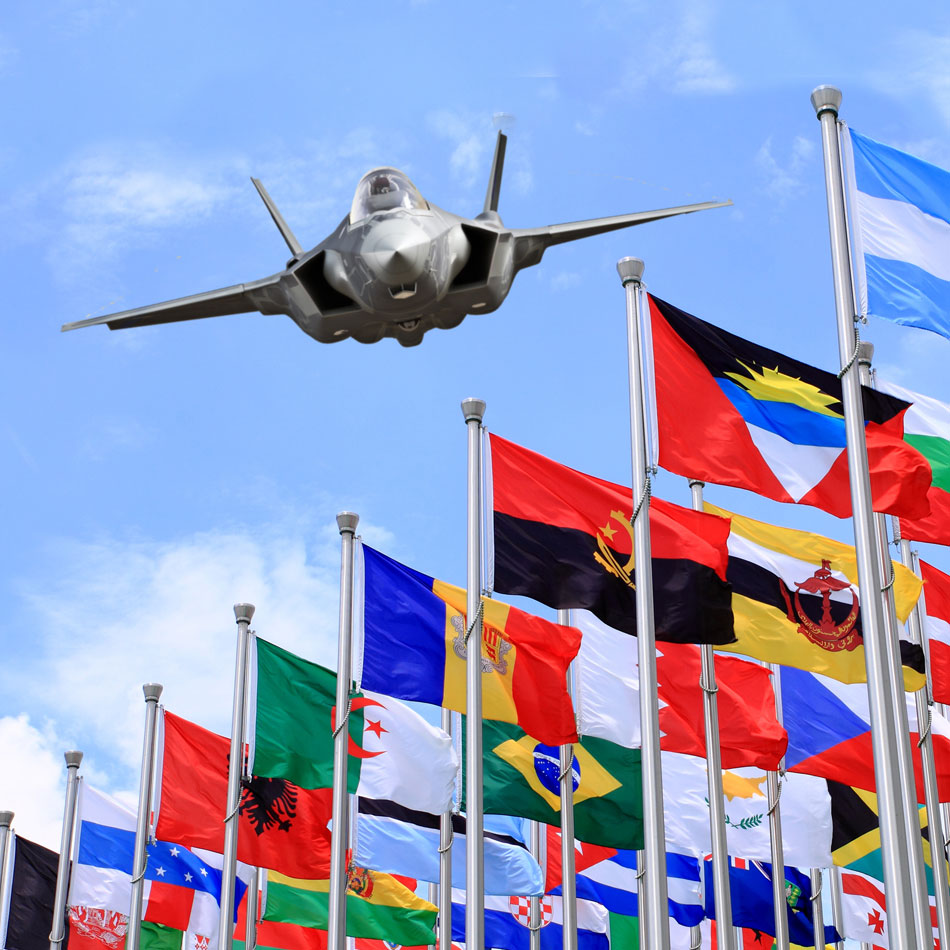 Scroll down to read more
Our Security & Diplomacy program provides NextGen diplomats with the skills and knowledge needed to bring about real change in a conflictual world.
Ready, Set, Action!
Meet and get insights from the people that manage and regulate the region's conflicts
Globalization Ready
Use your studies for global outreach in diplomacy, but with a special focus on Israel and the Middle East
Learning Beyond the Classroom
Gain the necessary tools from excellent classroom theory, together with world-broadening trips and connections
Program Video & Highlights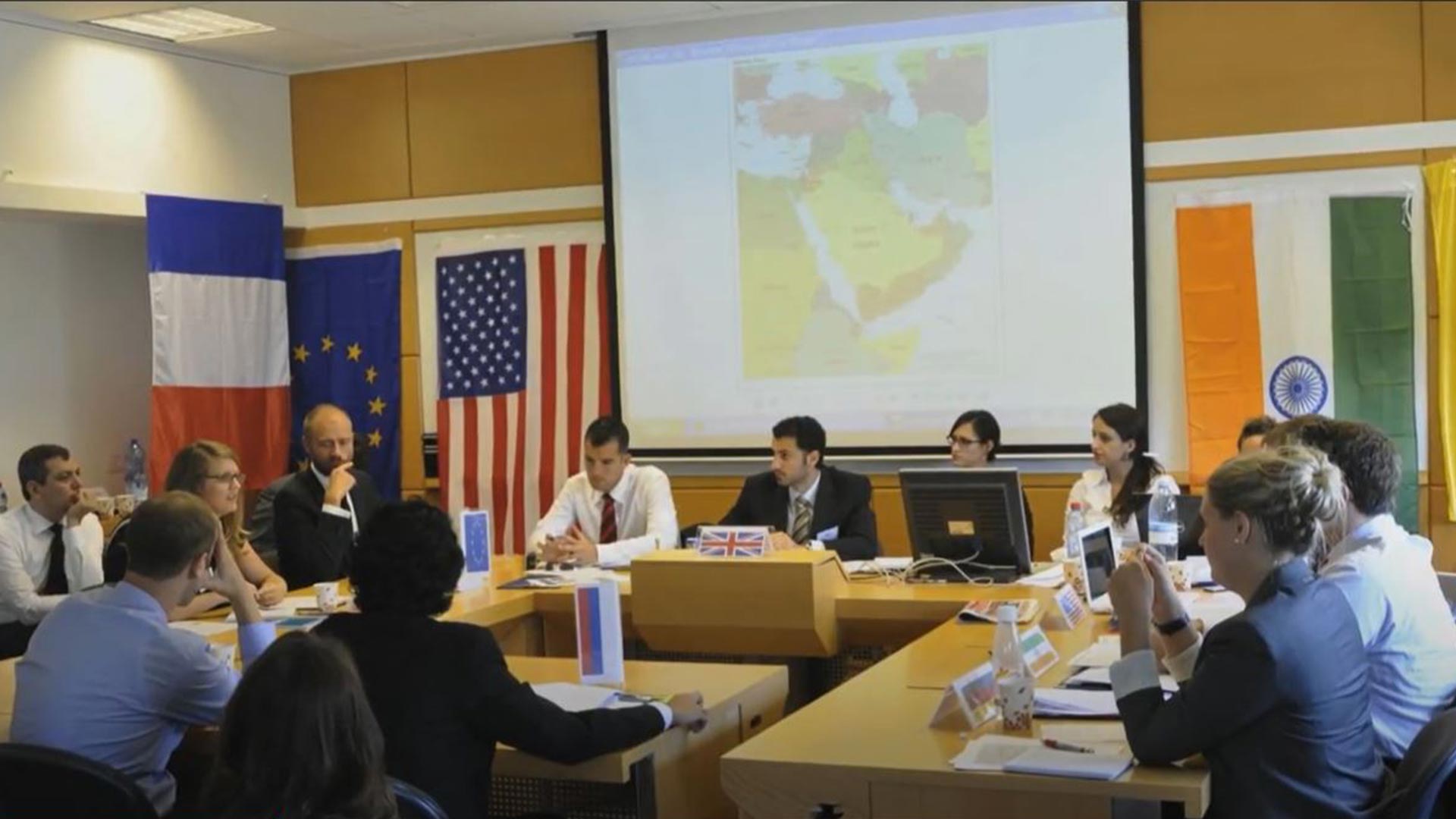 One-Year Graduate Program
Tuition – $16,900
(not including application fee, confirmation, housing)
Optional Thesis
Multidisciplinary Approach to Multinational Problems
GRADUATES TESTIMONIALS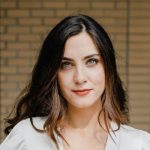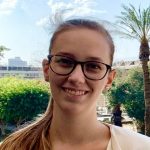 Sugandh Priya Ojha, India
Tel Aviv University is a world-class destination to study and witness a pragmatic approach to real-life challenges instead of discussing only theories. The Security & Diplomacy Masters Degree is very well structured compared to other institutes, and it provides a crisp knowledge of the field. The security trips to the border areas are a bonus that highlights the real challenges. I met amazing people here from across the globe. I would highly recommend other students who are aspiring to study this particular field to apply at TAU.
Valerie Brukhis, USA
I decided to study at Tel Aviv University because of its defense and policy-centric course offerings and experienced and expert professors. Given my primary interest in cyber warfare and policy, TAU provided exciting opportunities for growth and collaboration. TAU is home to the Blavatnik Interdisciplinary Cyber Research Center home and hub to some of the best cyber scholars in the country. It was exciting to be a student when TAU hosted the annual Cyber Week, which brings in scholars and policymakers from all over the world to discuss the past and future of cyber policy.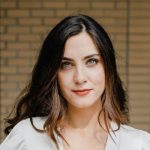 Stefania Rinaldi, Italy
This program at TAU was one of the most practical and comprehensive. Living in Israel has been an incredible experience: meeting international friends, traveling together within Israel, discovering local cultures, and visiting nearby countries. My time at TAU and Israel has been an experience to help me establish the career that I want and be ready for the challenges that we face in our everyday lives.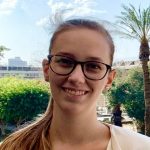 TAU AT A GLANCE
Top 100 Innovation University
Nine Faculties from Art to Zoology
Diverse Campus, 2000+ International students
30,000 Students
3,500 Research Projects a Year