Get Inspired to
Change the World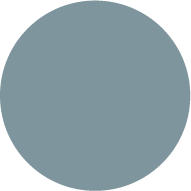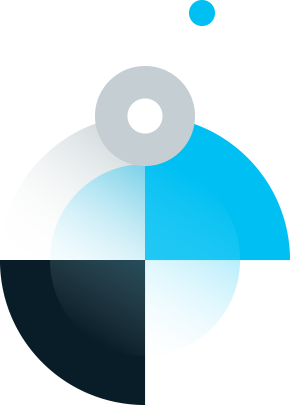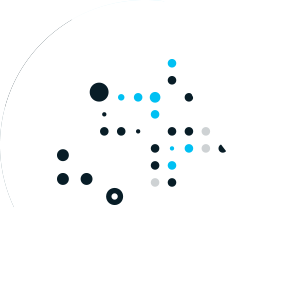 Scroll down to read more
Our Sustainable Development program will provide you with the skills and innovation to become NextGen leaders in our ever-challenged planet.
Intensive Fieldwork
Get hands-on with fieldwork, both in Israel and with top international destinations around the world
Become a Leader
Become a true leader in your field to sustain and develop our growing planet
Extensive Electives
Partake in mandatory courses on a single weekday to free up time for electives and practical experience
Program Video & Highlights
One-Year Graduate Program
Tuition – $11,300
(not including application fee, confirmation, housing)
Theoretical foundation and practical skills for sustainable development
Optional Thesis
GRADUATES TESTIMONIALS
Ariel Aviram, Israel
After five years in various positions in the private and public sectors and a master's degree in political science, I decided to engage in research in International Development. I heard about the Developing Countries program and realized this is the best framework for engaging in the field.
In my current research, I study the impact of water interventions on rural communities in Tanzania. As part of it, I search for new ways to implement knowledge and technologies to improve the living conditions of poor communities in developing countries.
The program is an excellent opportunity to collaborate with interesting and brilliant students from different fields and places in the world.
During the studies, we were exposed to knowledge and cutting-edge technologies in sustainable development, and we worked on joint projects to implement them in the field.
Kyle Britton, USA
I greatly value the amazing experience at Tel Aviv University! I made friends with many other students (several from countries other than my home country), and we shared fantastic, lifelong memories of trips and adventures around Tel Aviv and the rest of Israel. Overall, I think everyone can benefit from spending time living outside of their cultural and personal norms, and TAU is a great place to make that happen.
Morgan Gold, Canada
I loved my time at TAU! I gained valuable experience in research and made friends who I still speak to several years later. The experience exposed me to different research cultures and has given me contacts that have proven very useful. Furthermore, living in Tel Aviv was incredible. Overall, this is an experience I will never forget.
TAU AT A GLANCE
Top 100 Innovation University
Nine Faculties from Art to Zoology
Diverse Campus, 2000+ International students
30,000 Students
3,500 Research Projects a Year