AddVenture to
Your Career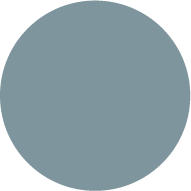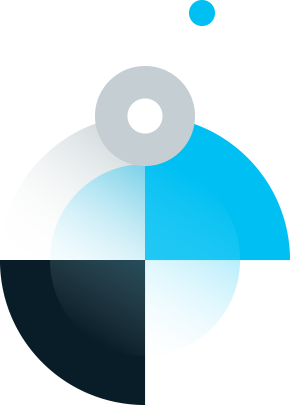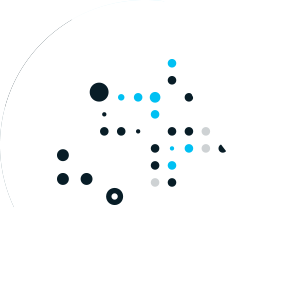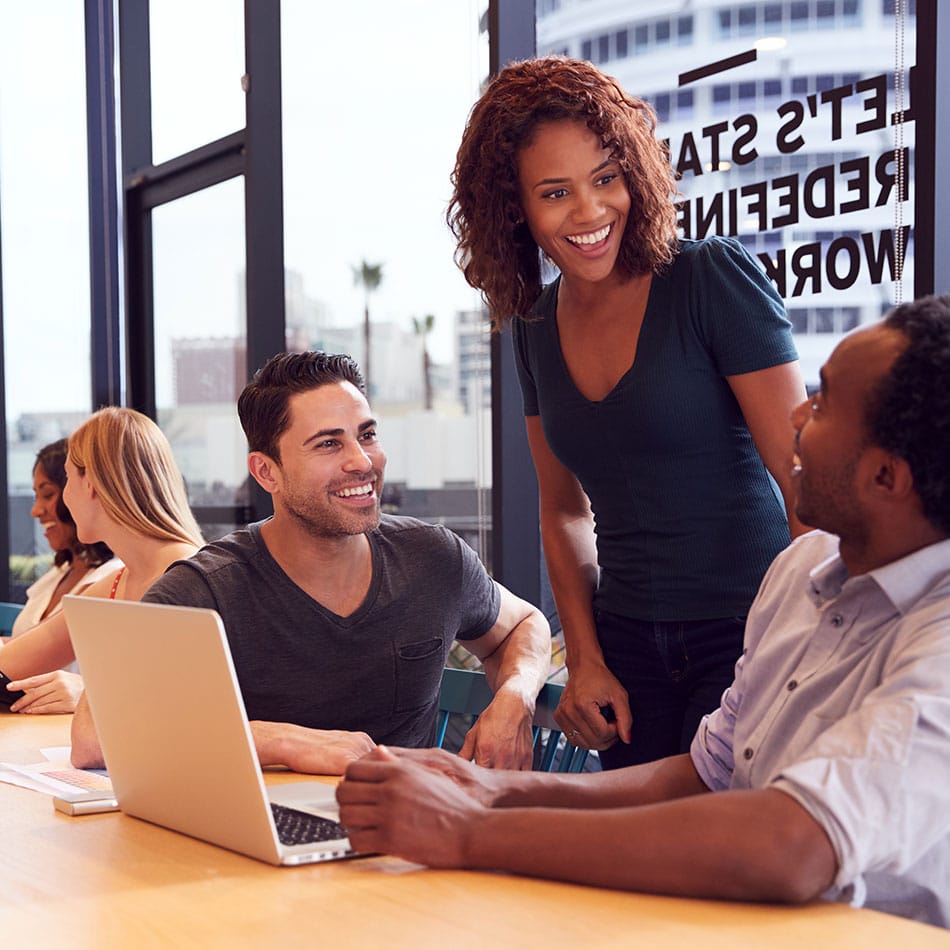 Scroll down to read more
Sofaer Global
MBA


Start in 2023
Our program will provide you the opportunity to learn, create, experiment, start over, and excel in a stimulating, unique and fun, supportive multi-cultural environment we call "The Sofaer Global MBA Playground".
Experiential
Learning
You will be challenged to think critically, relate concepts and apply multiple methods in hands-on learning experiences, hackathons and accelerators.
Intimate Learning - Global Networking
Limiting our cohort to 50 students, you will receive personalized guidance and access to our 500+ global alumni network.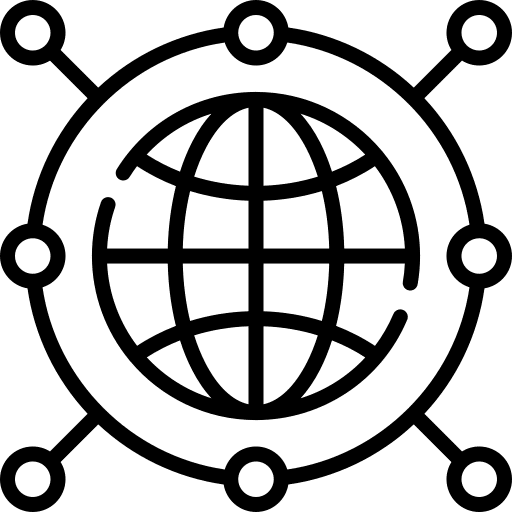 Internships within Israeli Ecosystem
You will explore new industries, gain professional experience, expand your network and dive into the Israeli Ecosystem during your tailored internship.
Program Video & Highlights
Tuition – $41,500
(not including application fee, confirmation, housing)
International Accreditation (AACSB)
#8 in the World PitchBook Rankings
Study Abroad Options
GRADUATES TESTIMONIALS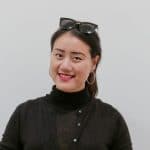 Konstantin Sonkin
Russia/Israel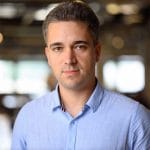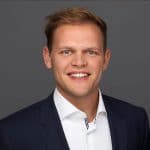 Effy Hu, China
Tel Aviv University is absolutely unique. I love TAU, and it is truly a privilege and an honor to be a student here. Attending the Sofaer MBA program, at the Coller Management School has greatly benefited my career, and I would advise anyone interested in the field of innovation, entrepreneurship and venture creation to consider applying.The intensive and well designed curriculum provides me with a very broad skill-set. There's a plethora of electives for every type of interest, and a place for everyone, no matter what your background or goals are. I am grateful for this program for its thorough curriculum, and diligent faculty. I am so lucky to be in Tel Aviv and be in Tel Aviv University.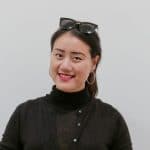 Konstantin Sonkin, Russia/Israel
The MBA program in global entrepreneurship at TAU served as a true catalyst for both my personal and career development. As a neuroscientist and entrepreneur, I embody the program's vision to support the next generation of innovators build disruptive ventures by fusing two main Israeli assets - spirit ("hutzpah") and science. In addition, the program provided me with the necessary skills to launch high-tech companies, lead talent and raise capital. Thus, upon completing the program, I partnered with several friends & colleagues from the program and founded a deep-tech venture, i-Brain.Tech, which has been an unbelievable journey so far.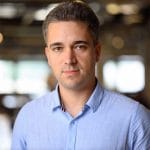 Frank Cordesmeyer, Germany
I am the Founder & Managing Partner at Good Seed Ventures, a VC dedicated to sustainable food solutions. The Sofaer MBA is the ideal platform for me to bring Good Seed Ventures to the next level, which supports Frank in his mission to foster solutions that will enable the sustainable supply of food for 10bn people by the year 2050.
I am a qualified baker & food scientist from Germany and my passion lies in accelerating disruptive food solutions.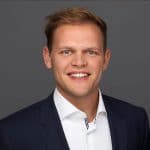 TAU AT A GLANCE
Top 100 Innovation University
Nine Faculties from Art to Zoology
Diverse Campus, 2000+ International students
30,000 Students
3,500 Research Projects a Year