Study the
Land of the Bible
in the Land
of the Bible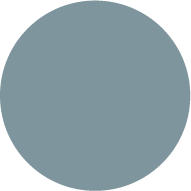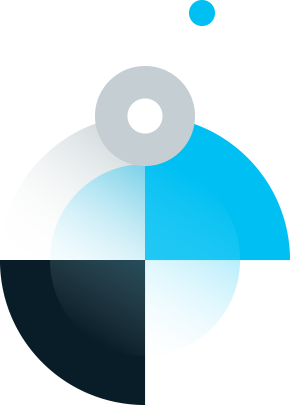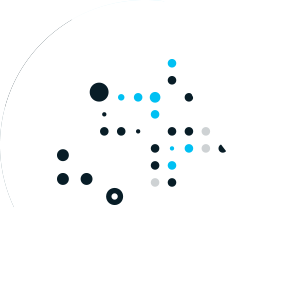 Scroll down to read more
Our Ancient Israel Studies program lets you get "hands-on" with Israel's ancient history while learning about the region's fascinating past dating back to biblical times.
Uncover the Ancient World
Use modern-age methods to reconstruct the past
Actual Excavations
Join some of the world's most exciting digs: Masada, Jerusalem's City of David, Megiddo, & more
World-Renowned Mentors
Study with archaeological experts mentoring in knowledge, practical experience and skills
Program Video & Highlights
One-Year Graduate Program
Tuition – $11,300
(not including application fee, confirmation, housing)
6 Field Trips / 4 Weeks of Excavation
Optional Thesis
GRADUATES TESTIMONIALS
Kristen Maiocco, USA
Moving to Tel Aviv and studying at TAU has opened so many doors for me, and I've grown exponentially in ways I would not have if I had stayed in the USA. Living in and exploring Tel Aviv is a colorful adventure of new sights, languages, and mentalities; you never run out of possibilities here - and TAU makes sure that as a student, you take advantage of all of them. Studying archaeology here has provided me with unmatched hands-on experience and skills I can confidently take into the professional world, as well as unique social experiences and ideas I'll carry for the rest of my life.
Rachel Ko, Canada
I went to Israel because I loved the Hebrew Bible and wished to pursue further in this academic field. Tel Aviv was amazing, and I sincerely believe that words could never capture, let alone do justice to my experience. The program was academically stimulating, and professors were so open and passionate that it was difficult NOT to be captivated. I wrote a short review because I am still processing everything that has happened to me in Tel Aviv, and I suspect I will be "processing" all my life. Highly recommend this program to anyone looking for something extraordinary.
Brett Cohen, USA
I came to TAU for my Master's in Archaeology. It is a world-renowned program, ranked in the top 10 globally, and it shows. You learn from the top professors in the field and get experience working on actual archaeological digs, even beyond those planned by the program. There is space to grow and find your niche in a fraternal environment. The campus of TAU is excellent, located in North Tel Aviv in an upscale neighborhood. The graduate dorms are apartment-style and single occupancy, and the facilities are excellent. Although the campus is outside the city center, there are ample public and private transportation options.
TAU AT A GLANCE
Top 100 Innovation University
Nine Faculties from Art to Zoology
Diverse Campus, 2000+ International students
30,000 Students
3,500 Research Projects a Year