New Solutions
to Old Conflicts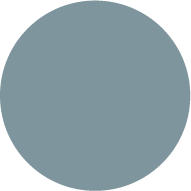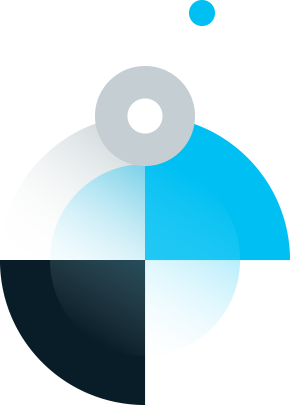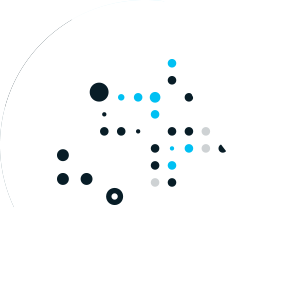 Scroll down to read more
Our Conflict Resolution and Mediation program enables you to master new solutions to age-old conflicts via the acquisition of mediation and resolution skills.
Ever-challenging Middle East
Learn in one of the most conflict-ridden regions in the world
Certified Mediation Course
Become a true mediation expert via our International Mediation Course
Interdisciplinary Nature
Mix the theoretical, the practical, and the experiential
Program Video & Highlights
One-Year Graduate Program
Tuition – $16,800
(not including application fee, confirmation, housing)
Emphasis on Skills Development, Case Studies, and Field Experiences
Optional Thesis
GRADUATES TESTIMONIALS
Elmira Kakabayeva
Kazakhstan
Daniel Gelin
United Kingdom
Elmira Kakabayeva, Kazakhstan
I highly recommend the Conflict Resolution program for everyone who wants to study international conflicts and Middle East politics from within. This program allowed me to dive right into the heart of the Israeli-Palestinian conflict, combining international relations theory with practical tools from workshops, field trips, and constructive discussions with locals, fellow students, and professors. We had access to masterminds of the peace agreements, consultants, and researchers, all of which enabled me to understand the complexity of the current situation in Israel.
Carla Davila, Costa Rica
One of the strengths of the Conflict Resolution and Mediation Program was being able to talk about the Israeli-Palestinian conflict openly while listening to opposing perspectives. This is especially important when studying conflict, as you should understand all sides to get to the root of the issue. I initially thought there would not be many Arab narratives, but that was not the case. This program provided an excellent opportunity to hear both sides of the Israeli-Palestinian issue. It gave us the necessary tools necessary to apply to any conflict to understand different perspectives.
Daniel Gelin, United Kingdom
The best thing about this program is the professors! They are honest and will tell you the truth; it's an eye-opener! The professor in international law was one of the highlights; he had the best anecdotes and a unique sense of humor! I got so much from the program; I was able to apply theory to real-life situations that you can't get anywhere else.
TAU AT A GLANCE
Top 100 Innovation University
Nine Faculties from Art to Zoology
Diverse Campus, 2000+ International students
30,000 Students
3,500 Research Projects a Year