Lead the NextGen
of Green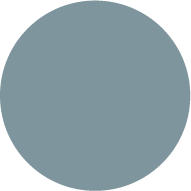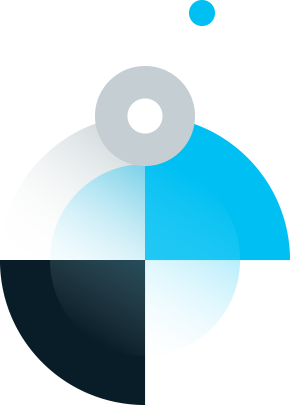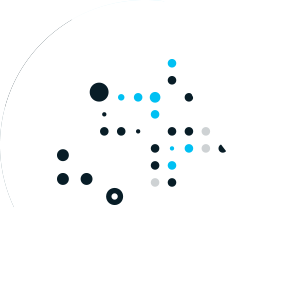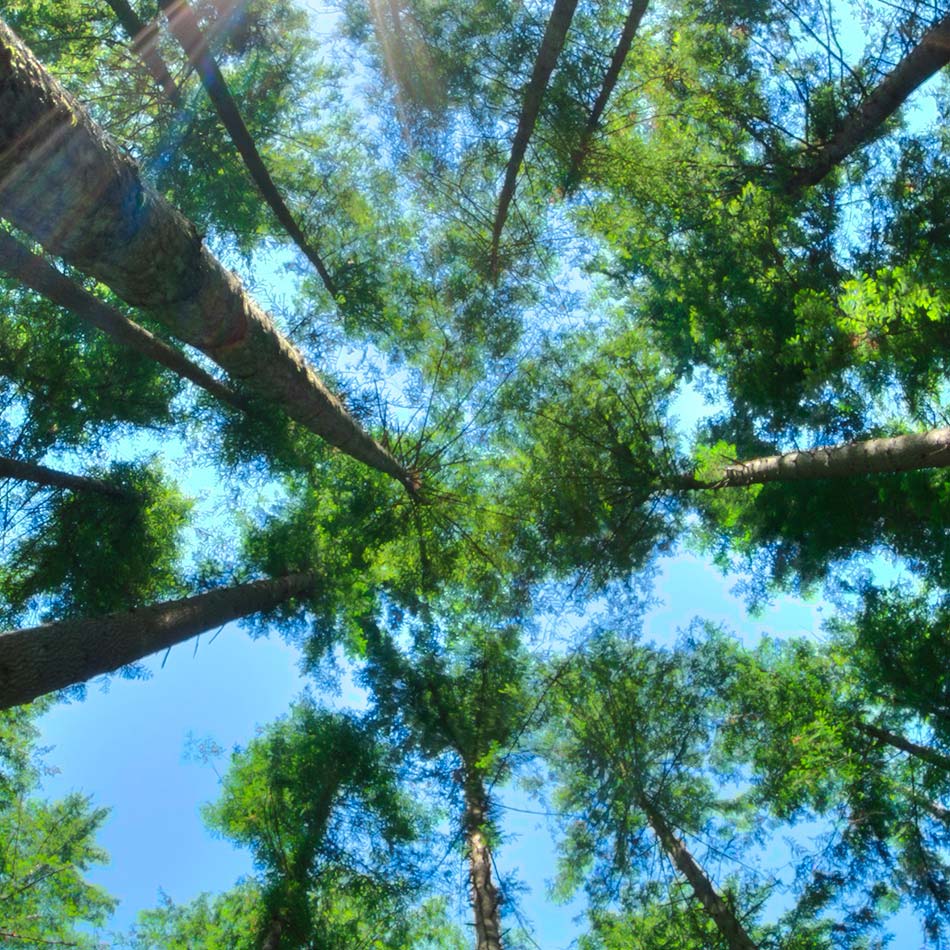 Scroll down to read more
Our Environmental Studies program will give you the skills and knowledge needed to become a NextGen environmental leader while exploring the latest and greatest environmental trends and sustainability in the Middle East.
Unique Internship
Join a leading Israeli company for a 4-month internship in various spheres of environmentalism
Learn from Environmental Experts
Get an advanced degree from expert faculty with a uniquely Israeli and Middle Eastern perspective
Tools for Success
Learn hands-on about key environmental issues and be exposed to cutting-edge environmental research
Program Video & Highlights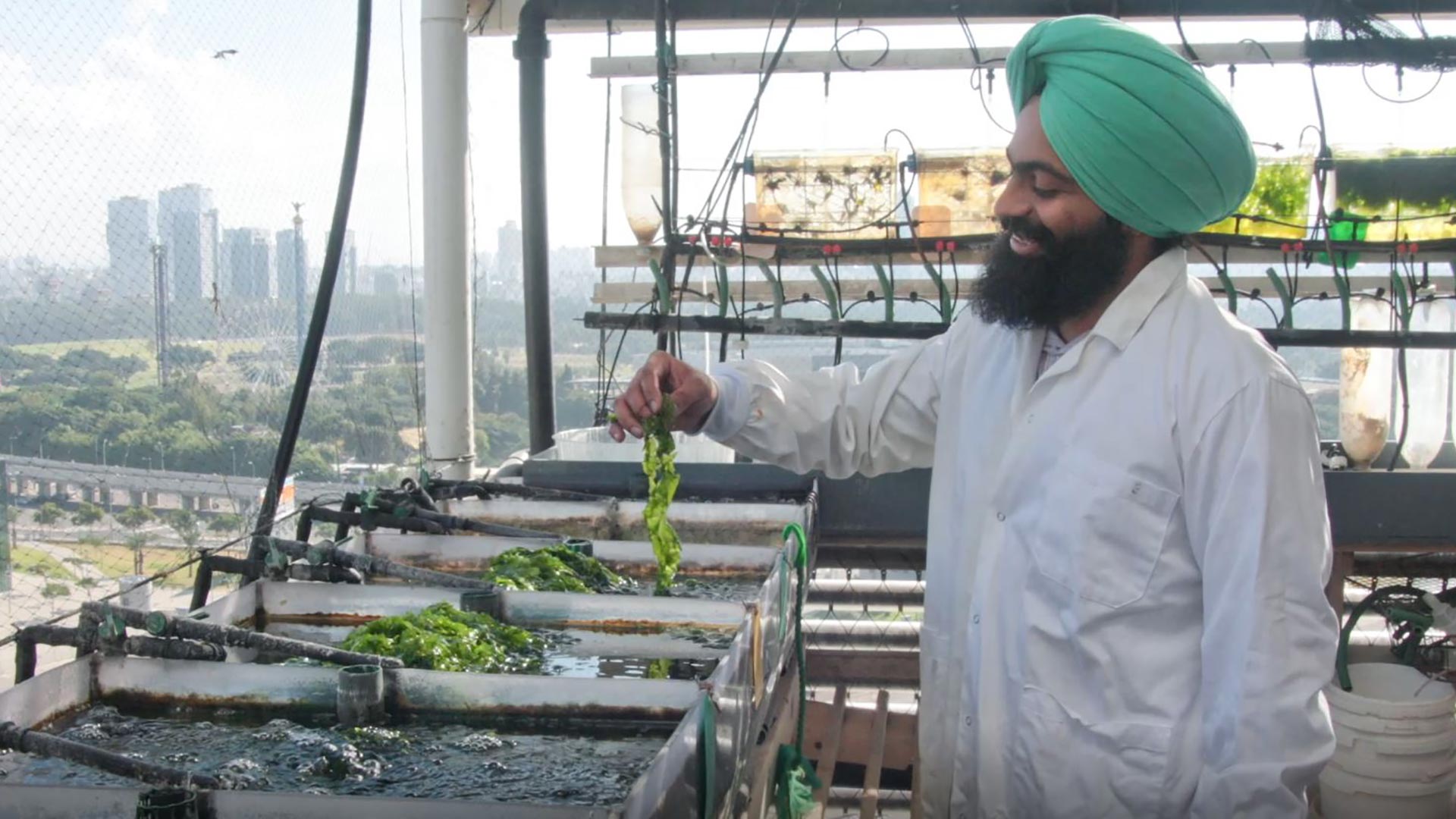 One-Year Graduate Program
Tuition – $11,300
(not including application fee, confirmation, housing)
Multidisciplinary Insights to Environmental Studies
Optional Thesis
GRADUATES TESTIMONIALS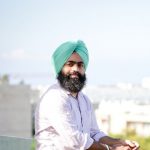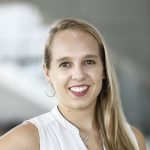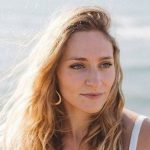 Siddaq Singh, India
It was a spontaneous decision for me to join TAU and was one of the best choices I've made. Tel Aviv is a fantastic city to study in as one gets to connect with people from all over the world and learn from their broad perspectives. One of the things that I loved about Israel is the low level of formality and hierarchy, making the flow of ideas very smooth to anybody, whether a colleague or a professor.
I believe this is one of the reasons for the highly entrepreneurial mindset so prevalent in Israel.
Through my one-year research about biofuels, I gained an accelerated understanding of the green energy sector. I plan to take this entrepreneurial spirit and knowledge back to India to set up sustainability projects in agriculture and energy.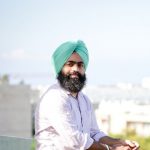 Caroline Wagner, Germany
Enrolling at Tel Aviv University was the best educational decision I have made so far. It has brought me to exactly where I wanted to be after a leap of faith; working for an international environmental non-profit organization.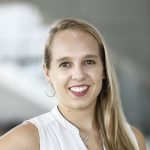 Maya Yaroskwy, Israel
I've always been passionate about the environment, and this program took my passion to a new practical and professional level. I befriended people from around the world, and I uncovered many unique perspectives on the environment and the future of our planet. There was a healthy dose of the local outlook on environmental and social issues derived from the professors' and lecturers' knowledge and expertise regarding the Israeli ecosystem.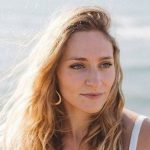 TAU AT A GLANCE
Top 100 Innovation University
Nine Faculties from Art to Zoology
Diverse Campus, 2000+ International students
30,000 Students
3,500 Research Projects a Year