Capture
Your Creativity
on Film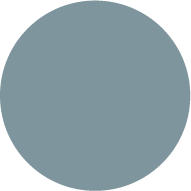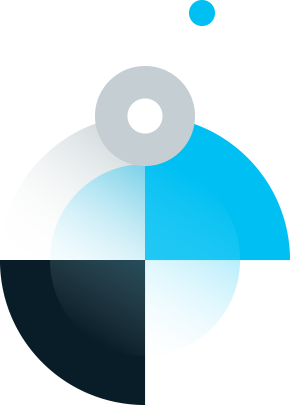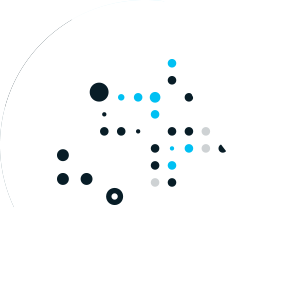 Scroll down to read more
Our M.F.A. Documentary Cinema program will give you all the hands-on practical experience you'll need for a complete grounding in documentary filmmaking.
Learn from the Best
Get access to cutting-edge facilities, globally-renowned mentors, and award-winning alumni
Creative Freedom
Direct and produce your very own documentary film
TLV Student Film Festival
Meet with experienced filmmakers and visual artists at this acclaimed annual event
Program Video & Highlights
Unique Four-Semester Graduate Program
Tuition – $11,300
(not including application fee, confirmation, housing)
Gain Hands-on Skills for Producing a Film in Practical Workshops
Optional Thesis
GRADUATES TESTIMONIALS
Avraham Spraragen
United Kingdom
Caroline OHara, Brazil
I feel privileged for the opportunity to study documentary filmmaking in a place so diverse as Tel Aviv University. Being exposed to different realities through people inside and outside of the university opens one's eyes.
The course gave us resources and assistance to materialize our ideas and tell our truths. Their links with the industry itself through classes and workshops with Israeli and international filmmakers are invaluable. It's incredible to immerse in society's multiple perspectives and explore them through documentary film, and the MFA in Documentary Cinema facilitates this.
Hargun Sethi, India
My time at Tel Aviv University was an enriching, exciting and enthralling experience. The cultural part of the experience was out of the world. We went for trips around Israel, including Jerusalem, Golan Heights, and Eilat (we visited all three seas: Mediterranean Sea, Dead Sea, and the Red Sea!). The food, language, culture, and general way of life were different and something that I had never experienced before. I bonded with people from Israel and countries around the world, which in turn exposed me to diverse cultures and traditions. I learned a lot about myself, which helped me grow as a person.
Avraham Spraragen, United Kingdom
When I was not in class, I explored the miraculous city of Tel Aviv and basked in the sun on Tel Aviv's world-famous beaches. TAU enabled me to forge lifelong relationships and provided me with an invaluable knowledge base. I will always recall fondly the many life-changing experiences I had at TAU.
TAU AT A GLANCE
Top 100 Innovation University
Nine Faculties from Art to Zoology
Diverse Campus, 2000+ International students
30,000 Students
3,500 Research Projects a Year