Your Path
to Musical
Excellence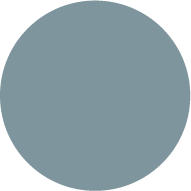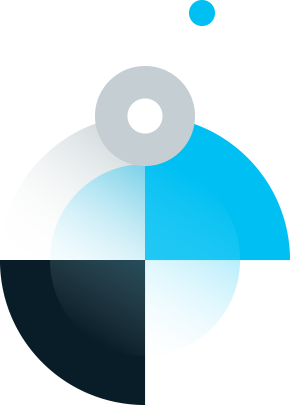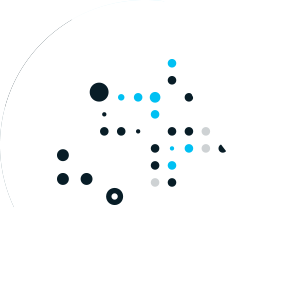 Scroll down to read more
The Buchmann-Mehta School of Music trains the future generation of outstanding musicians and prepares them in every way for a music career.
Partner School of the Israel Philharmonic Orchestra
A professional-level training program while enjoying practical training opportunities with a world-leading orchestra.
One of the World's Elite Music Schools
The BMSM has been home to many great artists, from Itzhak Perlman and Yefim Bronfman to younger rising stars.
Free Tuition for all international students
Housing and financial assistance for outstanding candidates at the beginning of their music career.
Program Video & Highlights
World-class faculty, including international performers and members of the Israel Philharmonic Orchestra
Master Classes with the Israel Philharmonic's world-famous guest soloists and conductors
Many professional opportunities to perform at Israel's most attractive concert venues
Experience the culture and vibrancy of Tel Aviv
GRADUATES TESTIMONIALS
Panagiotis Giochalas
Greece
Illia Ovcharenko, Ukraine
Talking about my experience in Buchmann-Mehta School of Music, I would like to mention that this school is the most welcoming one you can imagine. The wonderful practice facilities alongside with the generous financial aid the students receive are extremely important for us, musicians, especially nowadays. From my personal experience, the members of the staff and faculty at the school are real professionals of their job, warm-hearted , they always take care of their students and help them in any possible matter they are able to. Studying in Tel Aviv also gives me unstoppable charge of energy as this specific city is definitely unique. I am proud to be the student of the Buchmann-Mehta School of Music at the Tel Aviv University and it gives me a great pleasure to spend my undergraduate degree specifically here.
Polina Groshikova, Russia
My name is Polina Groshikova. I am a violinist from Russia and a student at the Buchmann Mehta school of Music. The last three years for me have been an amazing experience both as a music student and a resident of Tel Aviv. I had wonderful lessons and master classes with world famous violinists and conductors such as Dora Schwarzberg, Lahav Shani, Vasily Petrenko, Manfred Honeck and others. Lots of important performances and recording sessions. An opportunity to be a practicum member of Israel Philharmonic orchestra became a very significant part of my life. I am very grateful for receiving the financial support that made it possible for me to be here. Studies at the Buchmann Mehta School of Music and the whole experience of music industry in Israel provides the strong resources and connections to help my career in future.
Panagiotis Giochalas, Greece
When I was not in class, I explored the miraculous city of Tel Aviv and basked in the sun on Tel Aviv's world-famous beaches. TAU enabled me to forge lifelong relationships and provided me with an invaluable knowledge base. I will always recall fondly the many life-changing experiences I had at TAU.
TAU AT A GLANCE
Top 100 Innovation University
Nine Faculties from Art to Zoology
Diverse Campus, 2000+ International students
30,000 Students
3,500 Research Projects a Year