Explore the
Secrets of
the Brain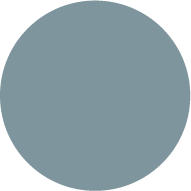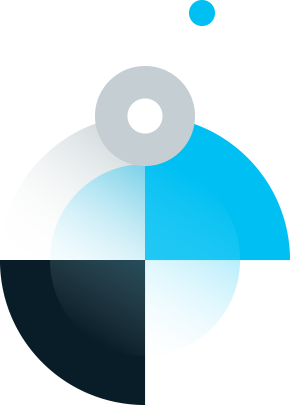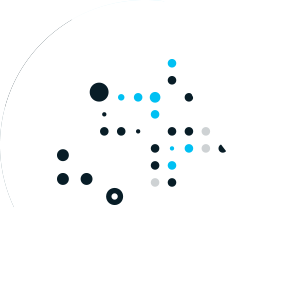 Scroll down to read more
Our Neuroscience program is for those of you looking to specialize in foundational research areas in neuroscience. This two-year M.Sc. degree will provide you with the knowledge to join the next generation of world-leading neuroscientists.
Endless Research Opportunities
More than 150 renowned researchers from 8 different faculties and 17 medical centers at your fingertips
Rewarding Experience
If accepted, benefit from an enhanced living scholarship and a full-tuition exemption
Learn from the Best
World-renowned neuroscientists lead the program and will surely give you the tools and methods to succeed
Program Video & Highlights
Explore today's hottest topics
Two-Year Program
If accepted, tuition will be covered by stipend
Empiric experience
and knowledge-expanding classes
GRADUATES TESTIMONIALS
Betty Cohn, USA
TAU offered me so much more than I could have imagined. I researched and formed invaluable relationships with other students and professors while also learning new skills.
Yuhan Tan , China
My time in Tel Aviv flew by! It was a great honor to be there, and one of the most joyful times I've ever had. The campus, the city, the Mediterranean Sea, the beach, and Old Jaffa impressed everyone in this program.
Max Wayne, United Kingdom
Researching at Tel Aviv University was both extremely useful and very fulfilling. Not only did I meet amazing people, but I also had access to fantastic equipment and resources, received the best possible guidance, and I gained exceedingly valuable experience. The knowledge and experience I gained during the internship played a direct role in obtaining a Ph.D. scholarship in the United Kingdom. It's fair to say that I would not be where I am in academia today without Tel Aviv University.
TAU AT A GLANCE
Top 100 Innovation University
Nine Faculties from Art to Zoology
Diverse Campus, 2000+ International students
30,000 Students
3,500 Research Projects a Year