From Flower
to Flour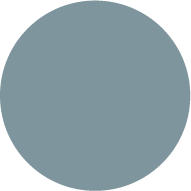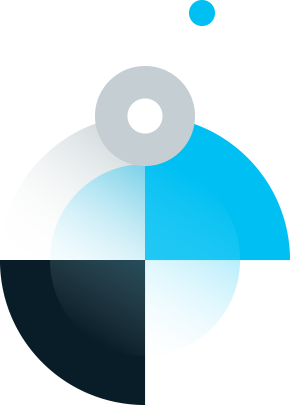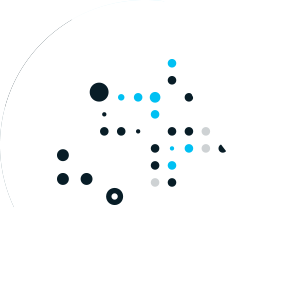 Scroll down to read more
This two-year MSc program in English, teaches the methodologies used in plant molecular genetics and cell biological issues, and how plants interact with other organisms
Contribute to sustainable future
Learn about the food chain and how to extend fresh produce shelf life.
Excellent research training
Receive excellent research training in plant molecular genetics, biochemistry, cell biology, ecology, bioinformatics and food security.
Interdisciplinary program
Learn about plant biology and its interaction with the environment, related to agriculture, food security and sustainability.
Program Highlights
Two-Year MSc Program
Tuition – $11,300
(not including application fee, confirmation, housing)
Learn and engage with academics, field experts, and policy-makers
Learn how to use the most advanced research technology
Optional Thesis
GRADUATES TESTIMONIALS
Purity Muchoki, Kenya
I've been at TAU for the past four years. I did my Master's in Food Safety and Security and am currently doing my Ph.D. in Molecular Studies in Plants (specializing in tomatoes). The program gave me a lot - I met many students from different countries. It was an eye-opening experience to meet other students, learn about their culture and nations, and learn more about Israel. The program also helps you build your career in research, or you can take the skills you've learned back to your home country. My current research is in tomatoes to ensure a higher crop production from little resources.
Farhan Feroze , India
This program has allowed me to look at safety and security from a holistic perspective. One of the program's main goals is how to solve real-world problems; in my experience, this program has been fruitful in allowing me to find solutions.
TAU, in general, is a fantastic place! Full of scientific minds, you have to be ready with your elevator pitch and are pushed to develop yourself academically and socially.
Our future in this world relies on sustainability, and this program reflects that. Living in Tel Aviv is wonderful - a once in a lifetime experience for me - I get to know and have made many new friends from all over the world.
Max Wayne, United Kingdom
Researching at Tel Aviv University was both extremely useful and very fulfilling. Not only did I meet amazing people, but I also had access to fantastic equipment and resources, received the best possible guidance, and I gained exceedingly valuable experience. The knowledge and experience I gained during the internship played a direct role in obtaining a Ph.D. scholarship in the United Kingdom. It's fair to say that I would not be where I am in academia today without Tel Aviv University.
TAU AT A GLANCE
Top 100 Innovation University
Nine Faculties from Art to Zoology
Diverse Campus, 2000+ International students
30,000 Students
3,500 Research Projects a Year