Lead Social Change
in Migration Studies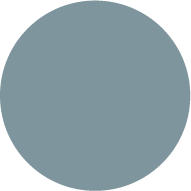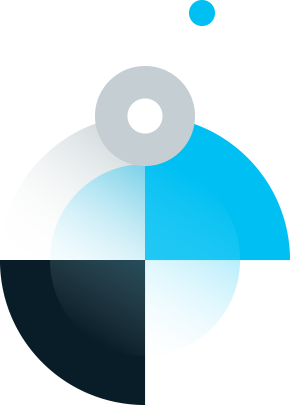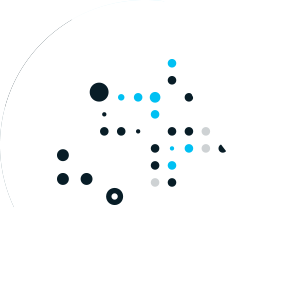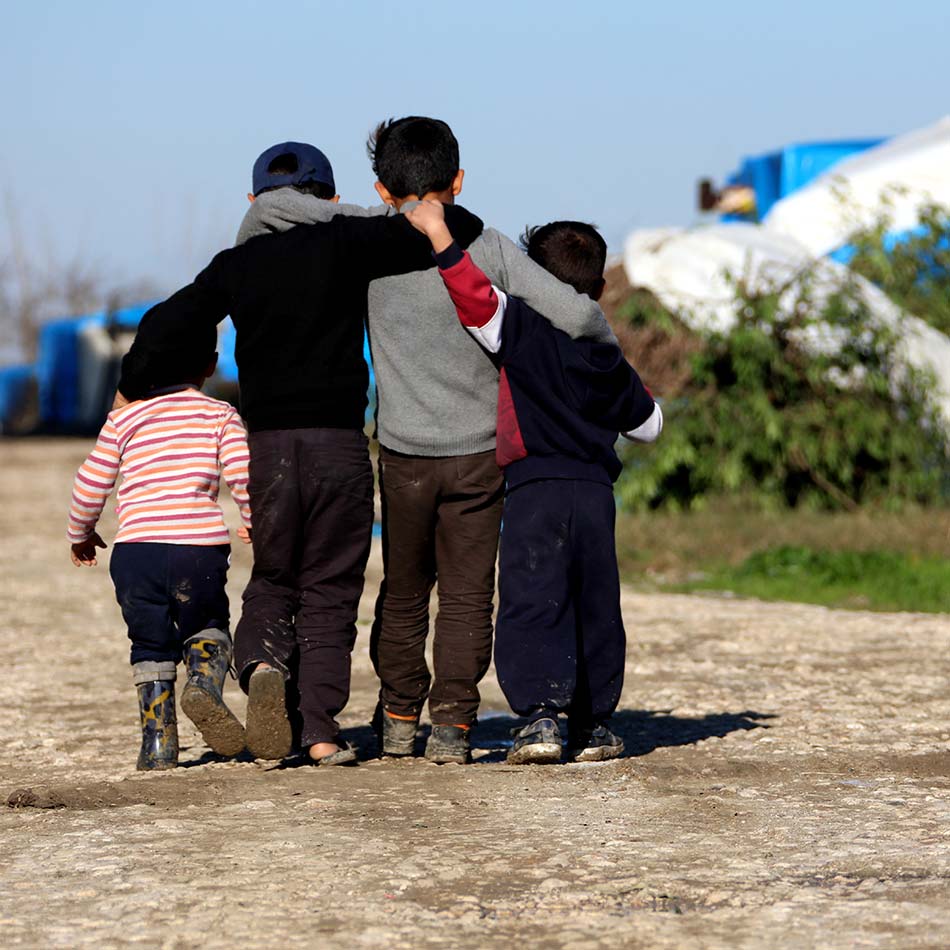 Scroll down to read more
Our Migration Studies program will provide you with the skills and practical experience you'll need to become a leader for real social change. Be a game-changer and tackle the ever-challenging migration issues across the planet.
Specialize in
Migration and Policy
Reinforce learned knowledge with hands-on professional workshops and training
Exchange Opportunity
Spend a fascinating semester abroad in one of several exchange programs at partner universities
On the Ground Mentors
Engage with guest speakers from international organizations and local NGO's from the field
Program Video & Highlights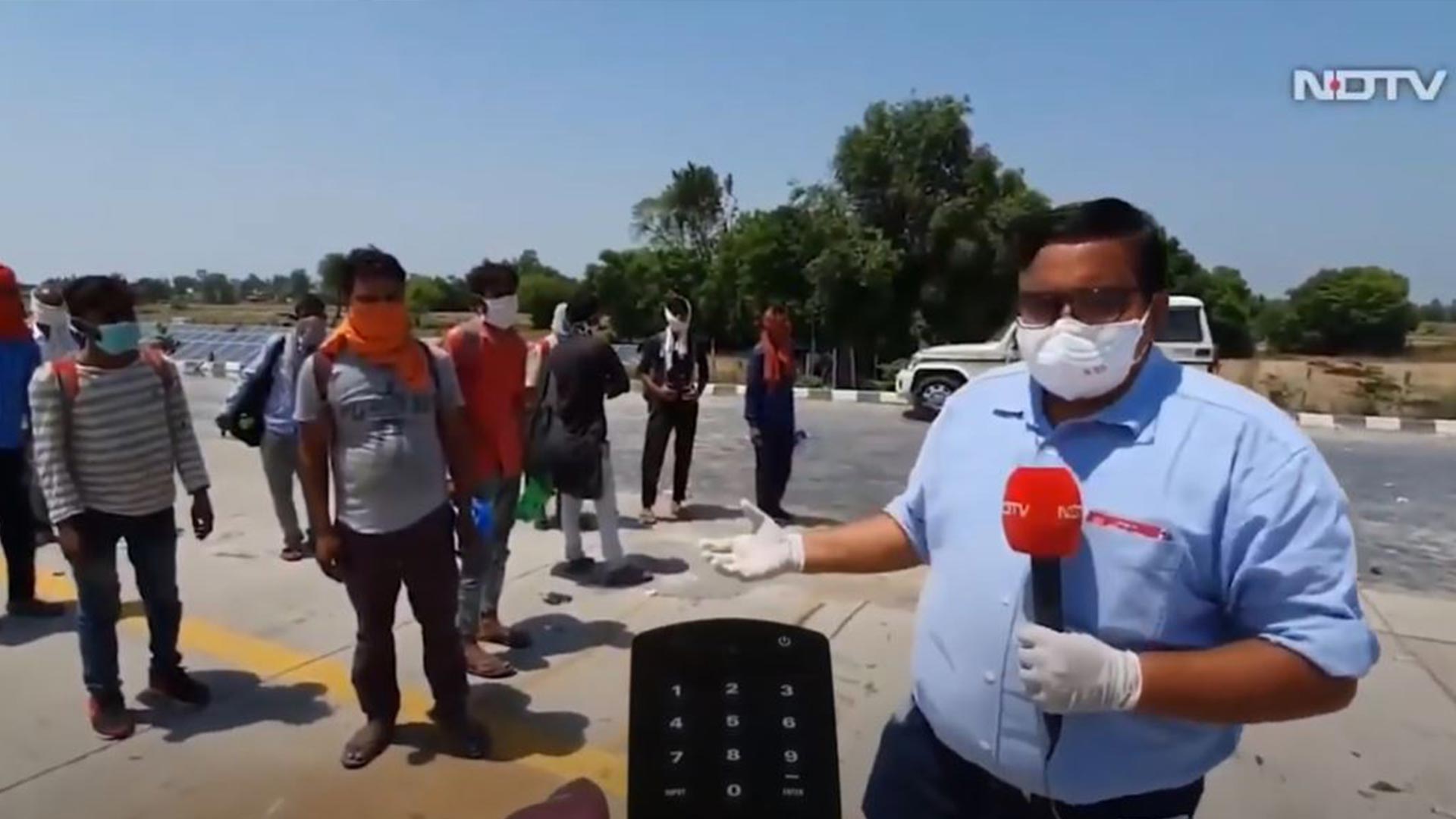 One-Year Graduate Program
Tuition – $11,300
(not including application fee, confirmation, housing)
Uncover Global Migration & Integration
Optional Thesis
GRADUATES TESTIMONIALS
Gina Walker
United Kingdom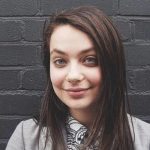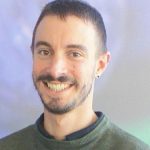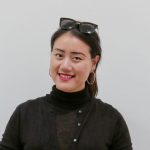 Gina Walker, United Kingdom
Having volunteered at various Tel Aviv-based NGOs that help asylum seekers, I was interested in learning more about global migration and gaining knowledge and skills to start a career in this sector. During the M.A. in Migration Studies at TAU, I completed an internship at the TEREM clinic for individuals lacking legal status in Israel, mapping healthcare seeking amongst asylum seekers during pregnancy.
Shortly after completing my degree, I began an internship in the Community Services department of UNHCR Tel-Aviv, and I am now working full-time in the Resettlement department. The knowledge I gained from courses such as the Legal and Ethical Perspectives on Refugees and the multitude of courses about the dynamics of global migration has been instrumental in my current job.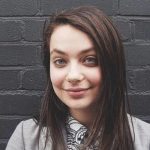 Olivier Falla, Belgium
Before I came to study at Tel Aviv University, I worked as a lawyer in immigration law in Belgium. I wanted to study migration as I knew it would add value to my professional career. After receiving a scholarship from the Ministry of Foreign Affairs of Israel, I jumped at the chance! This program has helped me better to understand the framework of migrations from a sociological perspective. The class' Immigration Policy in Comparative Perspective' taught by Dr. Avinoam Cohen was particularly enlightening. I found it fascinating to analyze how different countries deal with immigration and debate issues with my fellow students. They came from all over the world and thus brought different perspectives.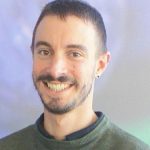 Effy Hu, China
Tel Aviv University is unique. I loved TAU, and it was indeed a privilege and an honor to be a student there. The intensive and well-designed curriculum provided me with a comprehensive skill-set, and I felt lucky to be in Tel Aviv.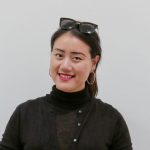 TAU AT A GLANCE
Top 100 Innovation University
Nine Faculties from Art to Zoology
Diverse Campus, 2000+ International students
30,000 Students
3,500 Research Projects a Year